Skip to Content
Palm Harbor Injections With BOTOX® and JUVÉDERM VOLUMA™ XC
BOTOX® Cosmetic is a prescription medicine that is injected into muscles and used to improve the look of moderate-to-severe frown lines between the brows in people 18 to 65 years of age for a short period of time (temporary).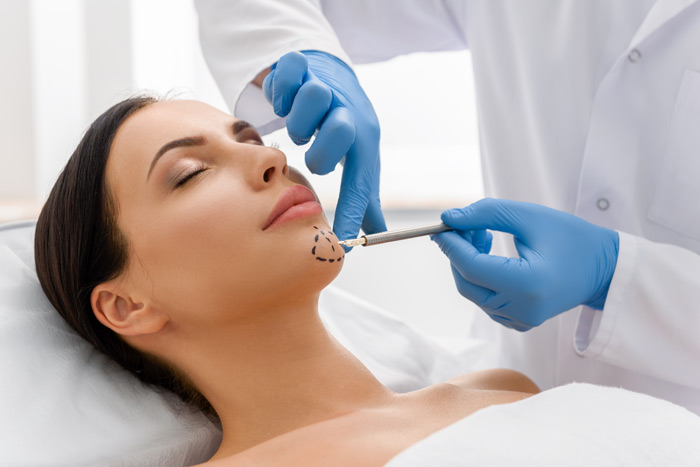 Where to Get Botox® Injections?
You can receive an injection for crows feet, gastroparesis, migraines, wrinkles on the forehead, to achieve a slimmer face or various other injection reasons!
You have BOTOX® injected at our Palm Harbor or Hudon location. We may just have the best BOTOX® Injection doctor in Plam Harbor, and all of Florida!
JUVÉDERM VOLUMA™ XC injectable gel is the first and only filler FDA-approved to instantly add volume to the cheek area. It gives you a subtle lift, helping restore contour and a more youthful profile for up to 2 years. JUVÉDERM VOLUMA™ XC is for patients over the age of 21.
Some Advantages of Using Dermal Fillers Include:
• Plumping your lips
• Softening your facial creases and wrinkles
• Removing frown-lines
• Softening wrinkles
• Combatting the appearance of scars
• Avoiding cosmetic surgery
Your Experts in Clinical Dermatology & Skin Care