Skip to Content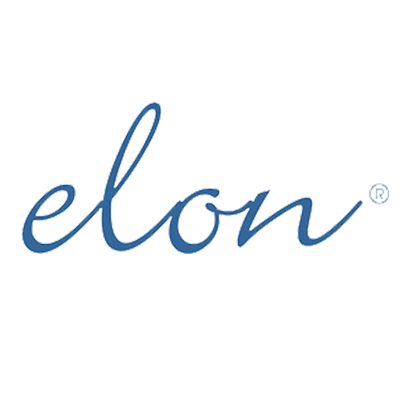 Elon Matrix Vitamins
This dietary supplement is specially designed to help you grow out stronger and healthier hair and nails.
Matrix 5000 combines a high level of biotin with two other nail and hair enhancers – Silicone Dioxide and L-Cysteine.
This is an essential vitamin for those with dry, brittle, weak hair and nails.
Your Experts in Clinical Dermatology & Skin Care