Skip to Content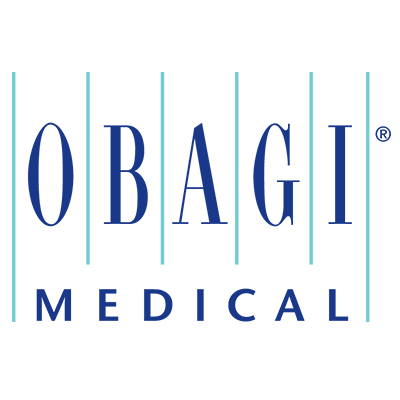 Obagi
Over the years, Obagi Medical Products, Inc., has developed clinically proven skin health products and systems primarily for the dermatology, plastic surgery, and related aesthetic markets. Using its Penetrating Therapeutics™ technology, Obagi products are designed to improve penetration of prescription and cosmetic agents across the skin barrier to minimize premature aging, skin damage, hyperpigmentation, acne, sun damage, and the signs and symptoms of rosacea.
As a leader in skin health, Obagi Medical Products, Inc., has launched several successful systems of products in addition to the Nu-Derm System, including the Obagi-C® Rx System, the Condition & Enhance® System, the ELASTIderm® family of products, the CLENZIderm M.D.® System, Blue Peel®, Blue Peel RADIANCE™, and the Rosaclear™ System.
Because Obagi systems and products contain prescription-strength formulations, the systems are available only through physicians, primarily dermatologists, plastic surgeons, medical spas, and other skin care and medical professionals.
Your Experts in Clinical Dermatology & Skin Care