Skip to Content
Palm Harbor Microdermabrasion Services
Microdermabrasion is a treatment plan that our team offers our patients who are looking to reverse the effects aging has on the skin. This painless, non-invasive treatment uses the power of crystals to exfoliate your skin in order to improve its texture, tone, and elasticity. It has been known to reduce fine lines and wrinkles, minimize pore size, and even out your pigmentation, all of which makes the treatment an effective way to regenerate your skin! Our team uses a process called Sapphire 3 Microdermabrasion which is intended to help mature skin.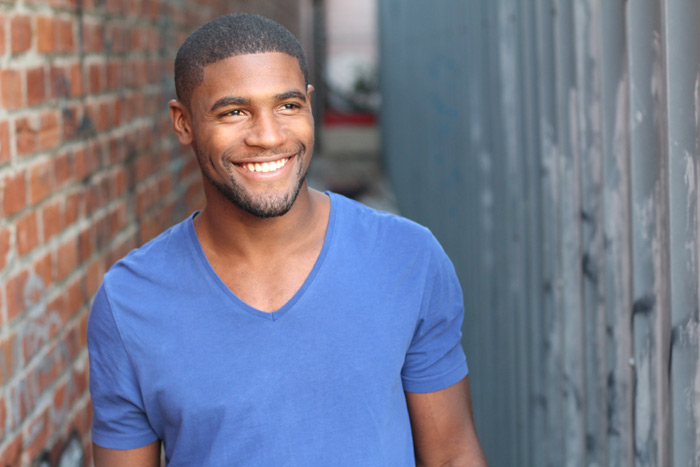 You Should Consider Microdermabrasion Treatment If You Have:
Mild acne
Pick marks
Dull skin
Acne discoloration
Acne scars
Chemical Peel vs Microdermabrasion
Chemical peels and microdermabrasion are procedures which exfoliate the skin to improve the appearance of skin imperfections. Microdermabrasion works best for superficial skin imperfections such as fine lines and wrinkles. Chemical peels are most effective for serious skin problems such as deep wrinkles and scars. Source
Our Palm Harbor Microdermabrasion experts can help your skin repair from acne scars and other skin treatments.
The treatment plan calls for treatments once every two weeks for six weeks in order for you to receive its full effects and benefits. By using a combination of rejuvenation therapies, lymphatic drainage, and exfoliation your skin will leave the treatment with improved health and younger complexion.
Your Experts in Clinical Dermatology & Skin Care