Skip to Content
Palm Harbor Facial Peels
Skin peels are utilized by many people who are looking to combat blemishes, wrinkles, and uneven skin pigmentation because they leave the skin looking extremely smooth. If you're looking for a Hudson-based Dermatology team that specializes in facial peels while also serving as your skin care resource center, then we're the team for you! We offer four distinct types of peels that have different effects and results that will help rejuvenate your skin.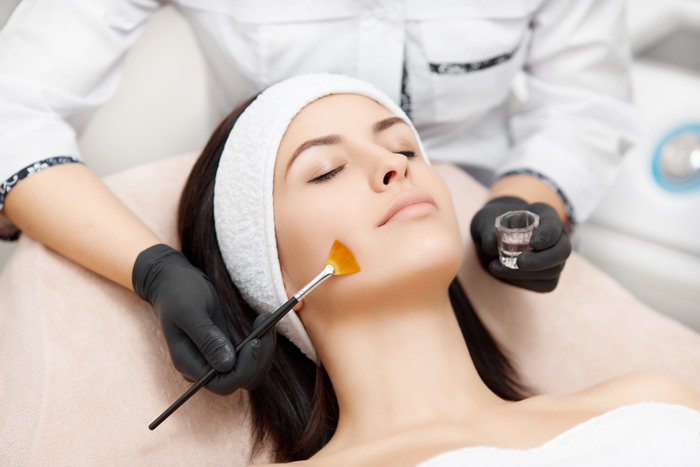 Smooth & Enhance Your Skin!
Our different types of palm harbor chemical peels are:
Glycolic Peels, which are designed to increase the production of collagen. They treat acne, sun damage, soften fine lines and reduce age spots.
Beta Lift Peels, which use beta hydroxyl acid to battle mild to moderate sun damage. It is normally safe for all skin types with no downtime.
Skin Medica Vitalized Peels, which use four types of acids to remove your outer layer of skin to keep your skin looking young.
Obagi Radiance Peels, which provides instant radiant result in order to combat skin concerns such as photodamage.
Your Experts in Clinical Dermatology & Skin Care